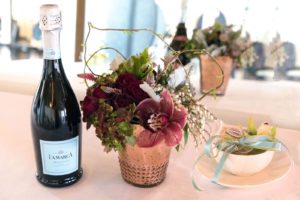 Looking for that special gift for your loved ones to showcase your appreciation and love? We have added floral arrangements – custom-made for your special occasion! Available for delivery or pick up.
In between holidays? Call us direct at (801) 598-4444 or email floral@pierpontplace.com.
For a complete listing of our current floral offerings, please fill out the form below.