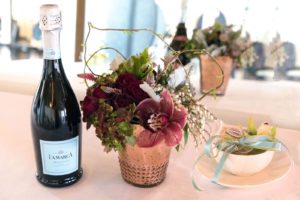 Looking for that special gift for your loved ones to showcase your appreciation and love? We have floral arrangements custom-made for your special occasion! Available for personalized delivery or easy pick up.
Call us direct at (801) 930-0852 or email floral@pierpontplace.com.
For a listing of our current floral offerings, please fill out the form below.
We can also custom-design any theme or color scheme if you don't see what you're looking for: use the comment box at the end of the order form for custom requests, or email us directly at floral@pierpontplace.com.