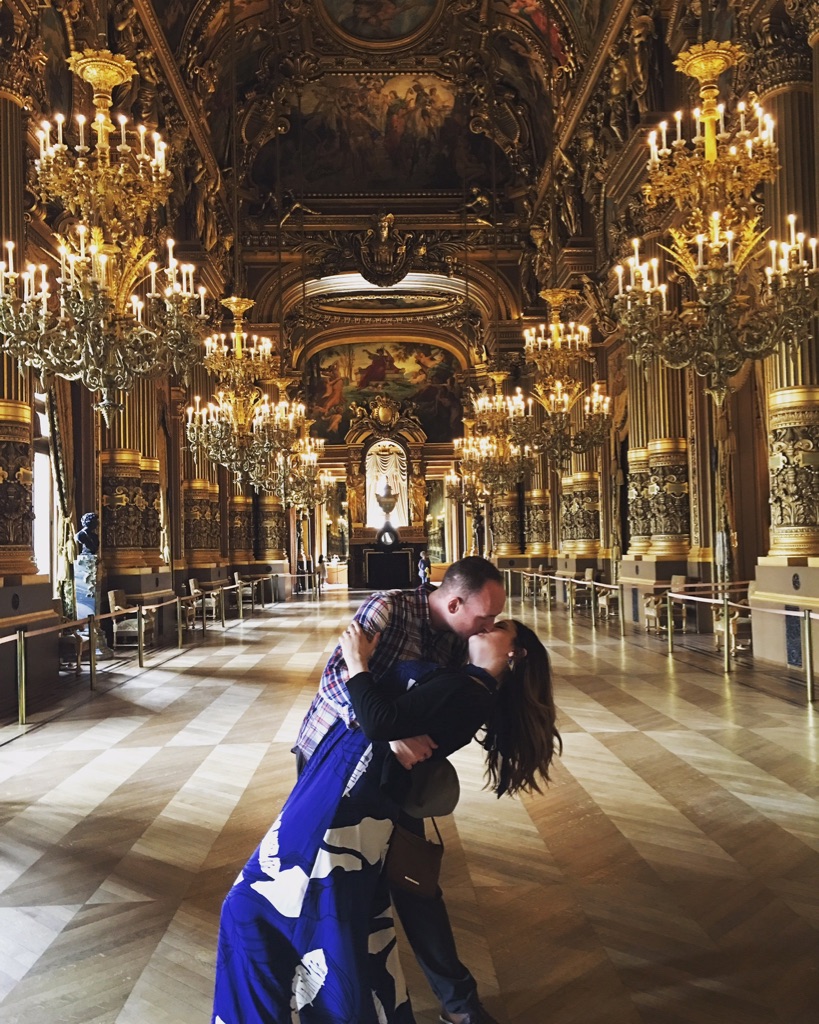 Paul and Catherine met on a blind date December 2015.  They were set up because of their mutual interest in video games, and it was an instant connection! It took an hour to get orders in at the restaurant because they couldn't stop talking. The couple learned quickly of their instant chemistry and stayed until literally kicked out!  The rest is history!
July 25th, 2016 Paul proposed on a balcony at the Palais Garnier in Paris as he sang "All I Ask of You" from Phantom of the Opera.  It was the perfect proposal! Paul and Catherine were married, October 29th, 2016. It was the most beautiful Fall day one could imagine and we were thrilled they chose Salt Lake's Premier Event Venue, Pierpont Place as their venue to remember for generations to come.
"I am not sure if I believe in love at first sight, but the moment we met our fates were sealed together. I married my best friend, and life has just been better since.", Catherine shared. "Our first year of marriage was very untraditional.  Paul was deployed to the Middle East, and was gone for about 7 months in 2017. It was a year full of some amazing, once in a lifetime experiences, but also lots of heartache and separation. Because of the challenges we went through, we learned important lessons about life and communication we would not have otherwise, or at least not as quickly.  I will never take for granted any small moment I have with my sweet love because time is precious."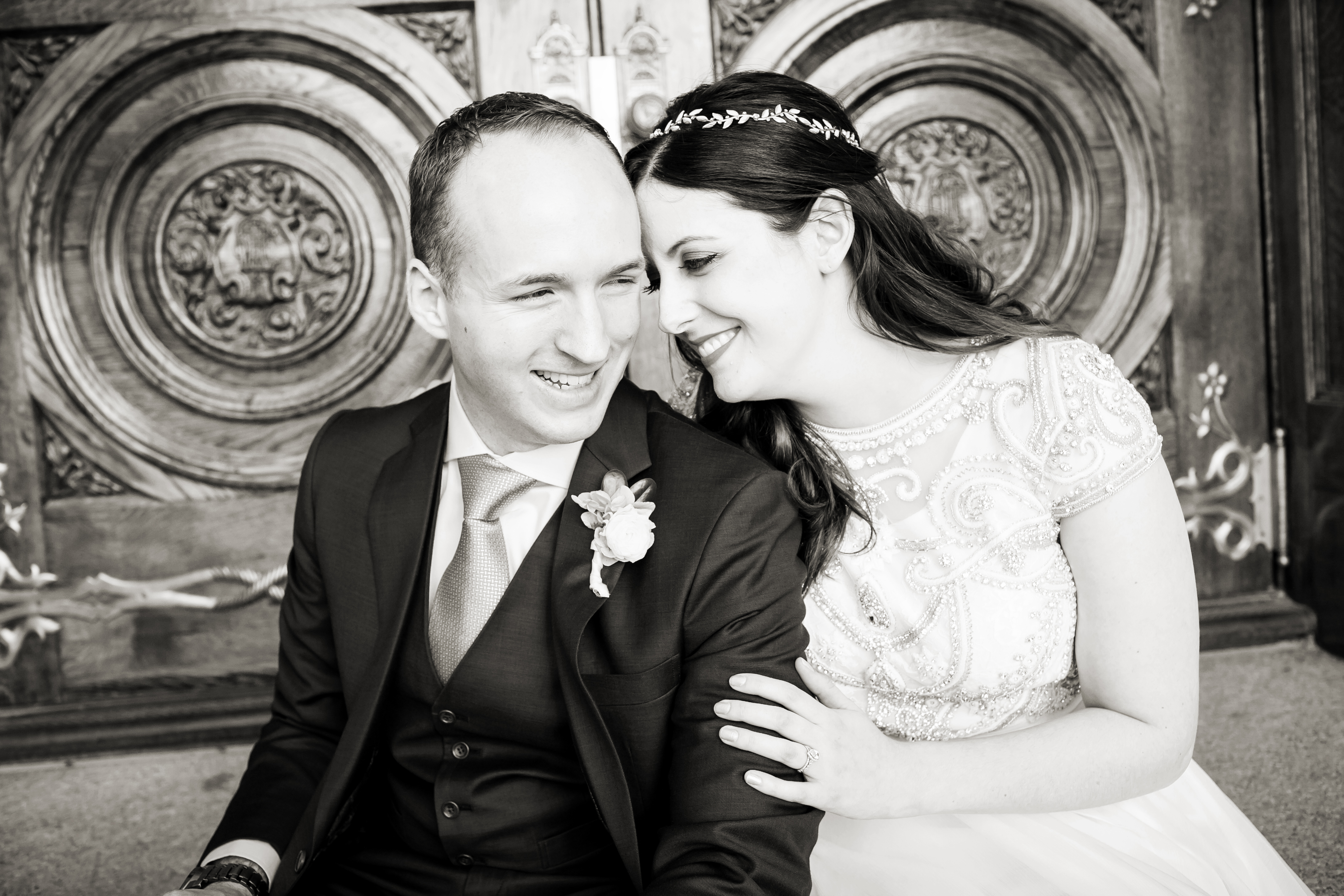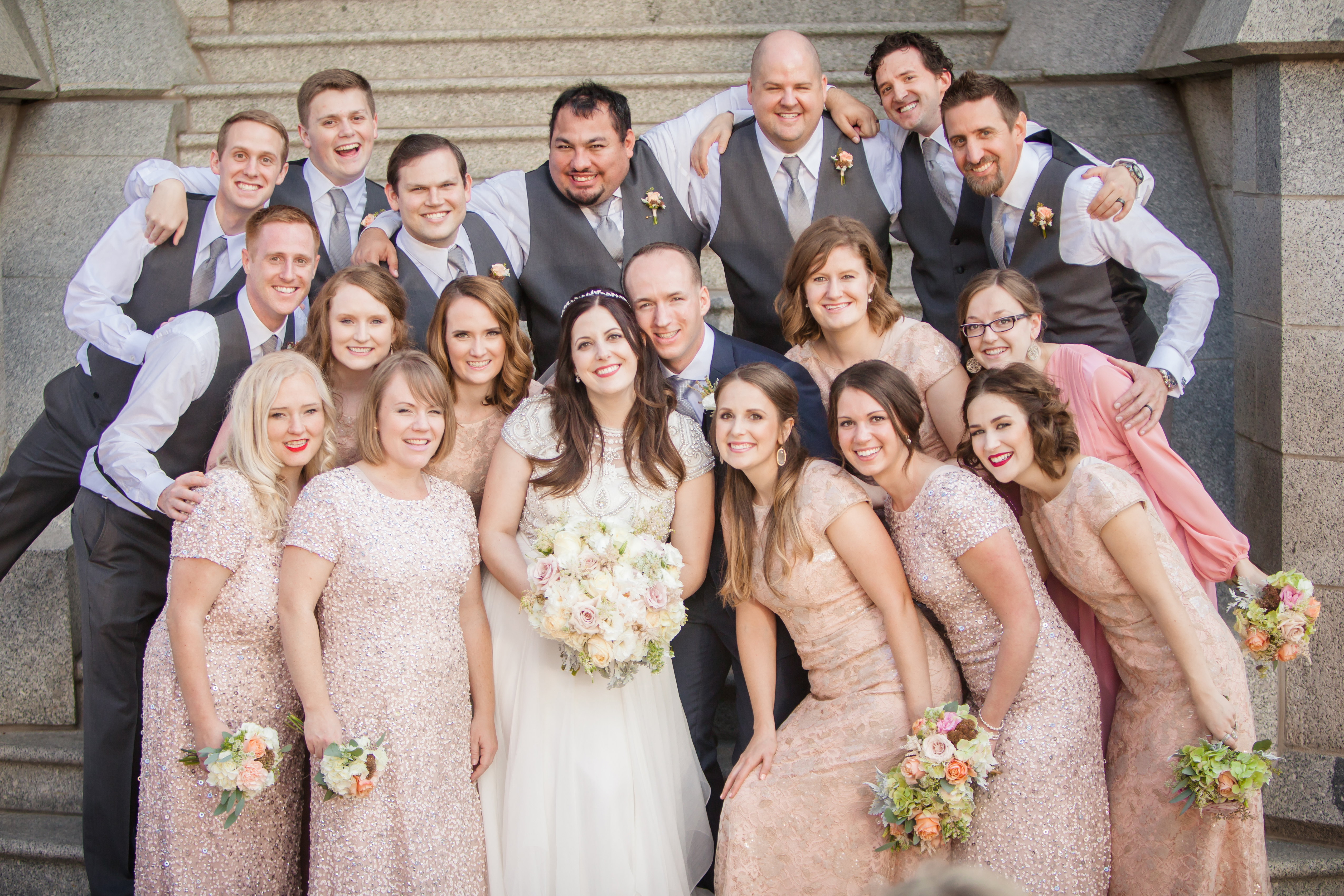 Although they had some rocky days, things have taken a very exciting turn and the future just got brighter! Catherine continues,  "2018 is already promising to be the most wonderful year. We just announced to the world last week that baby boy Peterson is coming in October!  We are so happy and thrilled to be expanding our little family. Great things are coming!" We are so happy for Paul and Catherine and wish them all the best.
We truly adore this family and enjoyed working with them. I guess they kinda liked us too, they have asked us to do Catherine's sister's wedding and we are delighted to do so! More great news! We are doing Tori's wedding in Late June! Stay tuned for pictures of this fabulous affair we are honored to be a part of another exciting Sandholtz wedding.