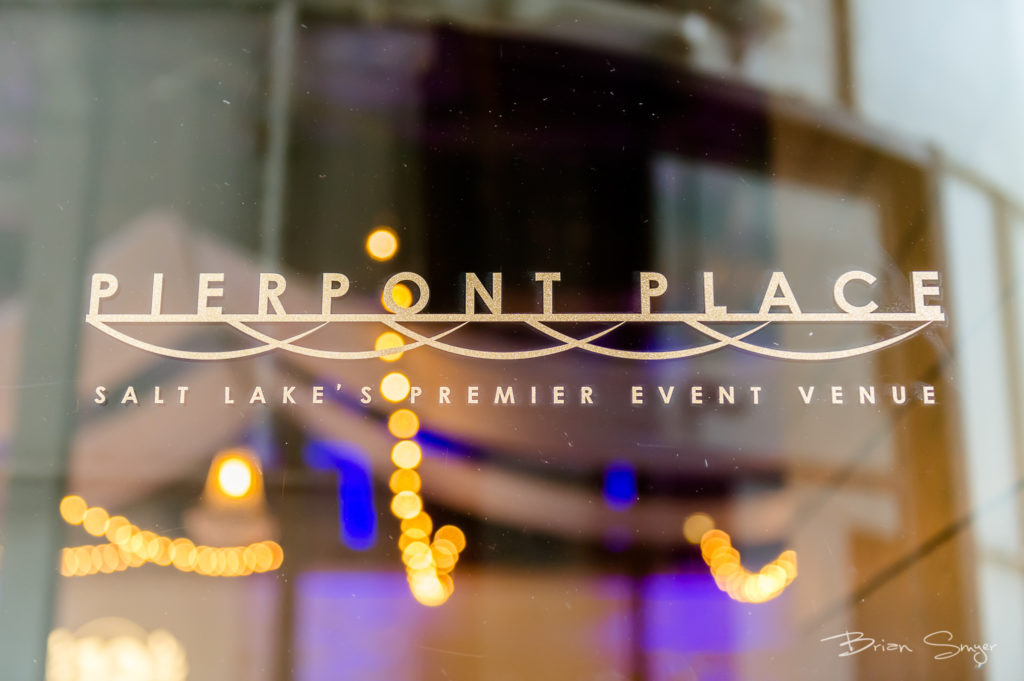 2020 has been a tough year, by anyone's calculations. For local small businesses, "tough" is an understatement. For local small businesses focused on in-person events… Well, let's just say that 2020 has been a real test for Pierpont Place and Premier Event Services.
We're excited to share this feature article from the Utah Governor's Office of Economic Development, discussing how we were able to pivot Pierpont Place's business operations and stay creative in the early days of the pandemic to keep us afloat.
"When the coronavirus pandemic tumbleweed started to grow and build, I put on my memory cap from the 2008/09 recession," said Janice Boes, founder of Pierpont Place and Premier Event Services. "I remembered that my saving grace and a key element for staying in the black was my substantial pivot of our business model."

Utah GOED Article; June 10,2020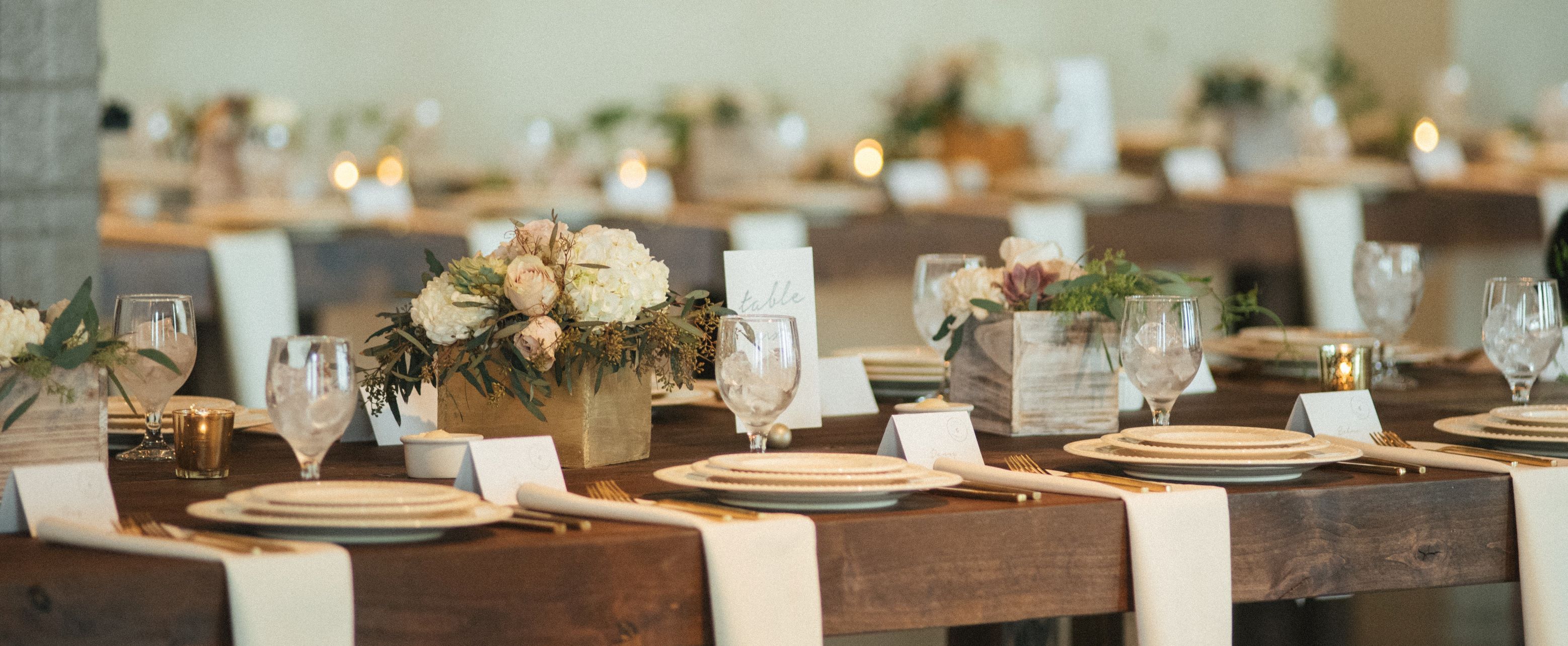 Since this article was written, things at Pierpont Place and Premier Event Services have progressed quickly! Our "Pay it Forward" Floral Campaign was a huge hit, with an amazing number of community members purchasing floral arrangements to donate to First Responders and Essential Workers.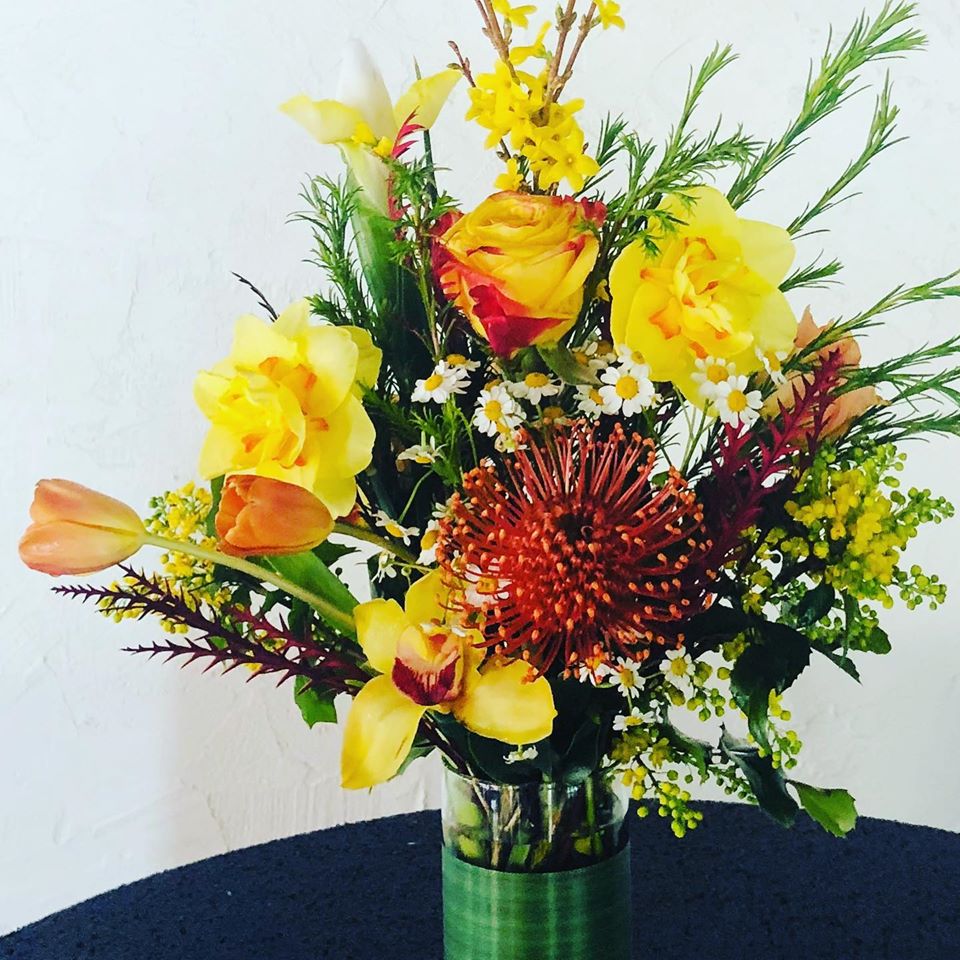 As Salt Lake City has started to open back up into the "Yellow" Phase, we've also begun to safely and carefully host weddings and other small, intimate events back at Pierpont Place.
Perhaps our biggest pivot, however, has been our series of VIP Private Lounge events hosted at Pierpont Place! We started these events over the summer with our Trifecta Summer Concert Series (more on this in our next post), and will continue it this fall with Wine and Whiskey Tastings, an intimate New Years Day Party, and more!
Stay tuned in to our website and our social media for updates and to see how Pierpont Place and Premier Event Services are continuing to adapt to changing times and offer fun, SAFE, and creative options for our community. THANK YOU for supporting local small businesses and helping to keep us alive!