Choosing An Event Planner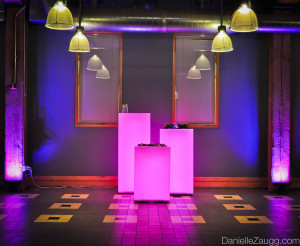 You've got a big event coming up……corporate party, wedding, fundraiser, holiday party, etc. Your customers, friends, and/or family will be in attendance so it has to be PERFECT! But where to start?!
Start by looking for an eve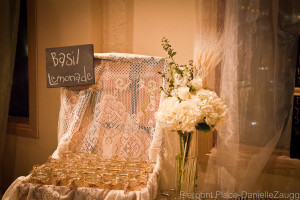 nt planner that can guide you through the process and make the planning more fun and less stress. Who can't use more fun and less stress right! So what do you actually need to look for in an event planner to make sure your party is a success? As always, the better your questions are, the better your answers will be.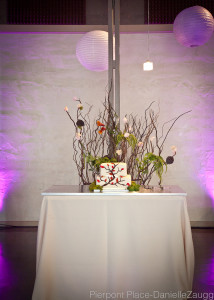 So, here are four questions to ask when hiring an event planner:
Who are your partners and vendors?
An event planner has a contact (or more than one!) for just about everything. From lighting to décor to entertainment to catering, the vendors they recommend have been tried and tested. Vendors that don't perform well won't be recommended for your event.
What is your experience in event planning?
A strong background in knowledge and experience is a make or break kind of thing. The planners should understand the latest trends, the hot colors, budget-saving secrets and details that you may not be aware of! Take advantage of it!
What type of events do you plan?
Event planning encompasses many different areas, including corporate meetings, seminars, lunch-and-learns, birthday parties, weddings, etc. Some event planners focus on one specific area. Ask for some examples of events the company has recently planned that highlight their skills.
Ask for References
Client references provide insight into how people appraise the planner's service. Word of mouth is the best marketing after all!
Do you have any Event Planning tips to share? Leave us a comment below.