Our professional and passionate event staff provides clients with dedicated attention, working day and night (literally) to make sure that your event exceeds your expectations. Meet our talented events team:
Meet Janice!
Founder/CEO/Lead Event Designer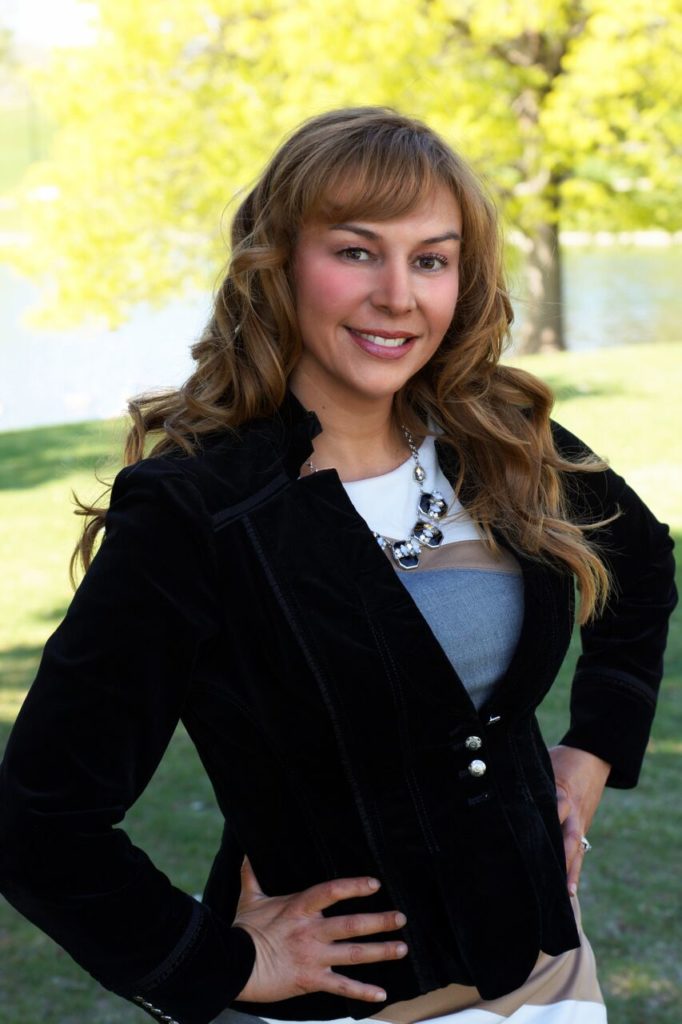 Janice Boes is the founder and CEO of Garboes Group Incorporated (including Pierpont Place and Premier Events)!
She is a California native who moved to Utah in 1989 to pursue a business degree at the University of Utah. After realizing she had a passion for event coordination and organization, she founded Premier Corporate Events in 2001 (later changing the name and scope of work).
Soon after, Premier added two very successful divisions–bar service and wedding planning–that led Janice to her niche in the Salt Lake event market. In 2006, she opened Pierpont Place, "Salt Lake's Premier Event Venue!"
Pierpont Place was pioneered as a new and contemporary venue option with L.A./NYC flair; a blank canvas that could be transformed into any imaginable design and theme. This urban chic event venue would wow guests and clients from around the world, eventually being branded as Best Company Party Venue, Couples Choice Wedding Venue, and Best Gathering Space.
Janice is the proud recipient of several awards herself and holder of various prominent positions. She is currently the President of the Salt Lake City Chapter of the National Association of Women Business Owners (NAWBO) and was recently nominated to a national board committee. She has served as the chair of the Salt Lake Chamber's President's Ambassadors group under Lane Beatty and was recently named one of "30 Women to Watch" by Salt Lake Magazine! Her strength and passion extend past her business to her family, where she works just as hard to be the best mother and wife she can be.
---
Meet Amber!
Bar Manager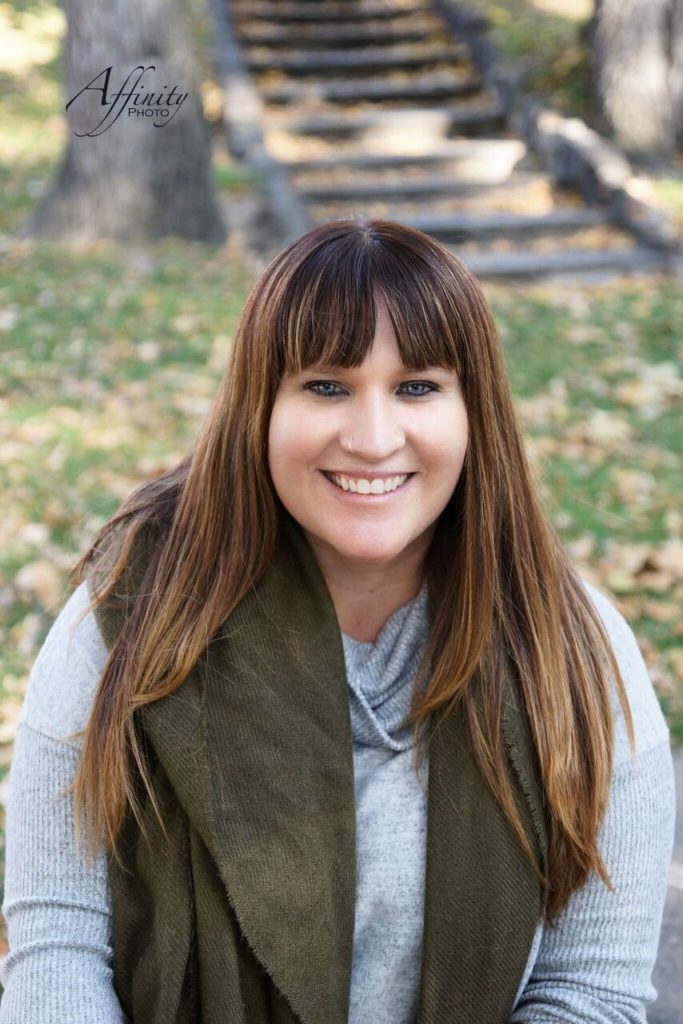 Amber is our fun-loving bar manager. She enjoys managing the bar staff and bar service for both Pierpont Place and Premier Event Services. She shares a strong work ethic with the staff and is continuously working hard. Amber's personality wins over clients and guests daily! She promotes and manages all the off-site bar bookings. Her knowledge and vast experience with bartending and serving lends us the additional expertise to provide creative, fun, and professional full-service bars.
---
Meet Marissa!
Event Coordinator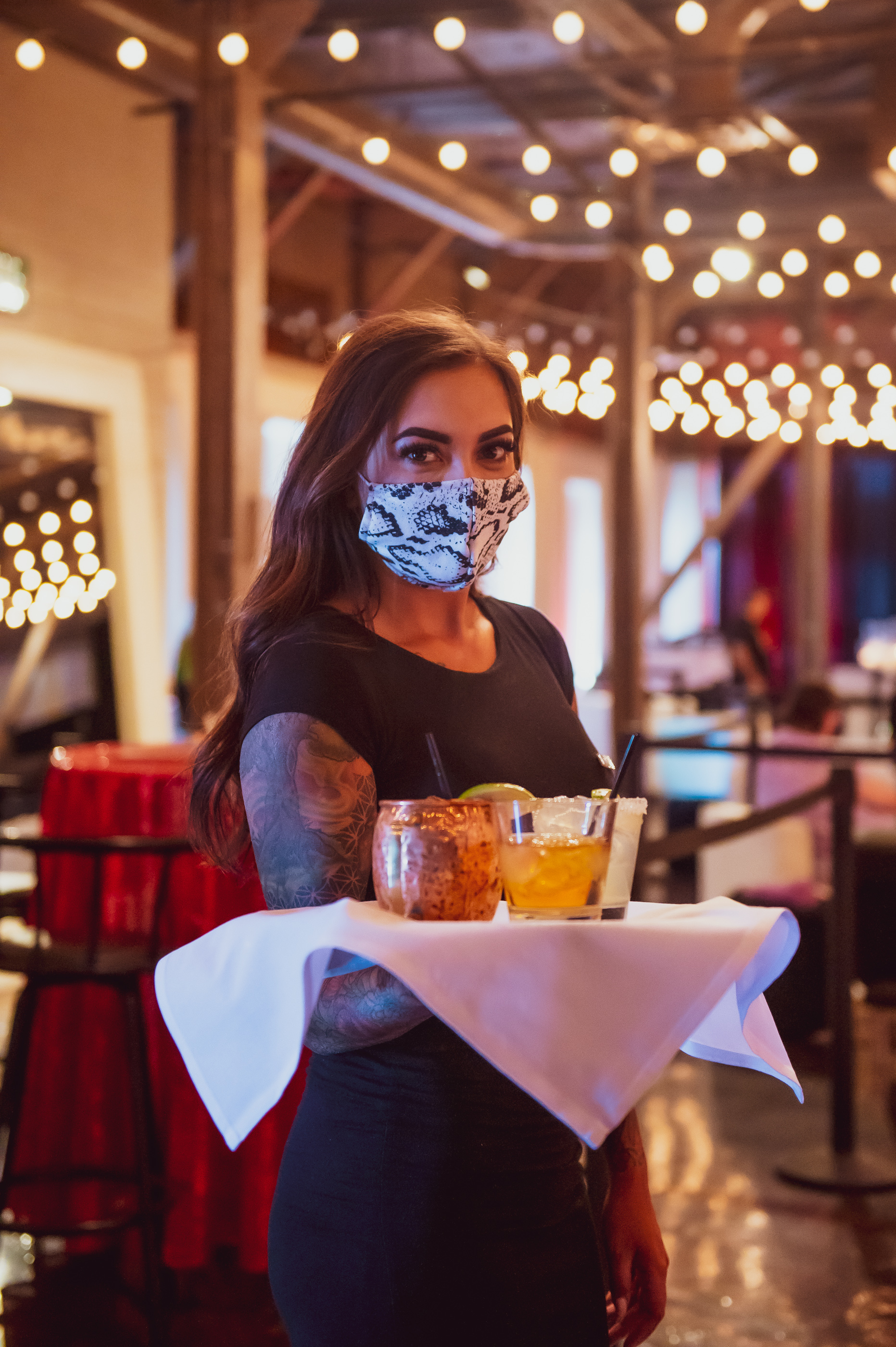 Believe it or not, before Marissa became one of our remarkable Event Coordinators, she was one of our favorite clients!
After holding an event at Pierpont Place in 2016, Marissa became intrigued by the event industry. She LOVED how Janice and the Pierpont team made her day perfect, and started throwing all of her friends' baby showers, bridal showers, engagement parties, and more! She started working at Storybrook Play Cafe while she was a stay-at-home mom and her favorite part was helping to decorate all of their fun events.
She realized how much she enjoyed this work, and decided she wanted to pursue a career in the event industry – and she knew just the person to reach out to for help! When Marissa got in touch with Janice about her interest in event work, Janice took her under her wing immediately, and ever since then, Marissa has been designing, coordinating, and planning weddings and events with the Pierpont team! She's fun, creative, and hard-working, and is always excited about what she'll be able to design and plan next!
---
Meet Taylor!
Part-Time Event Coordinator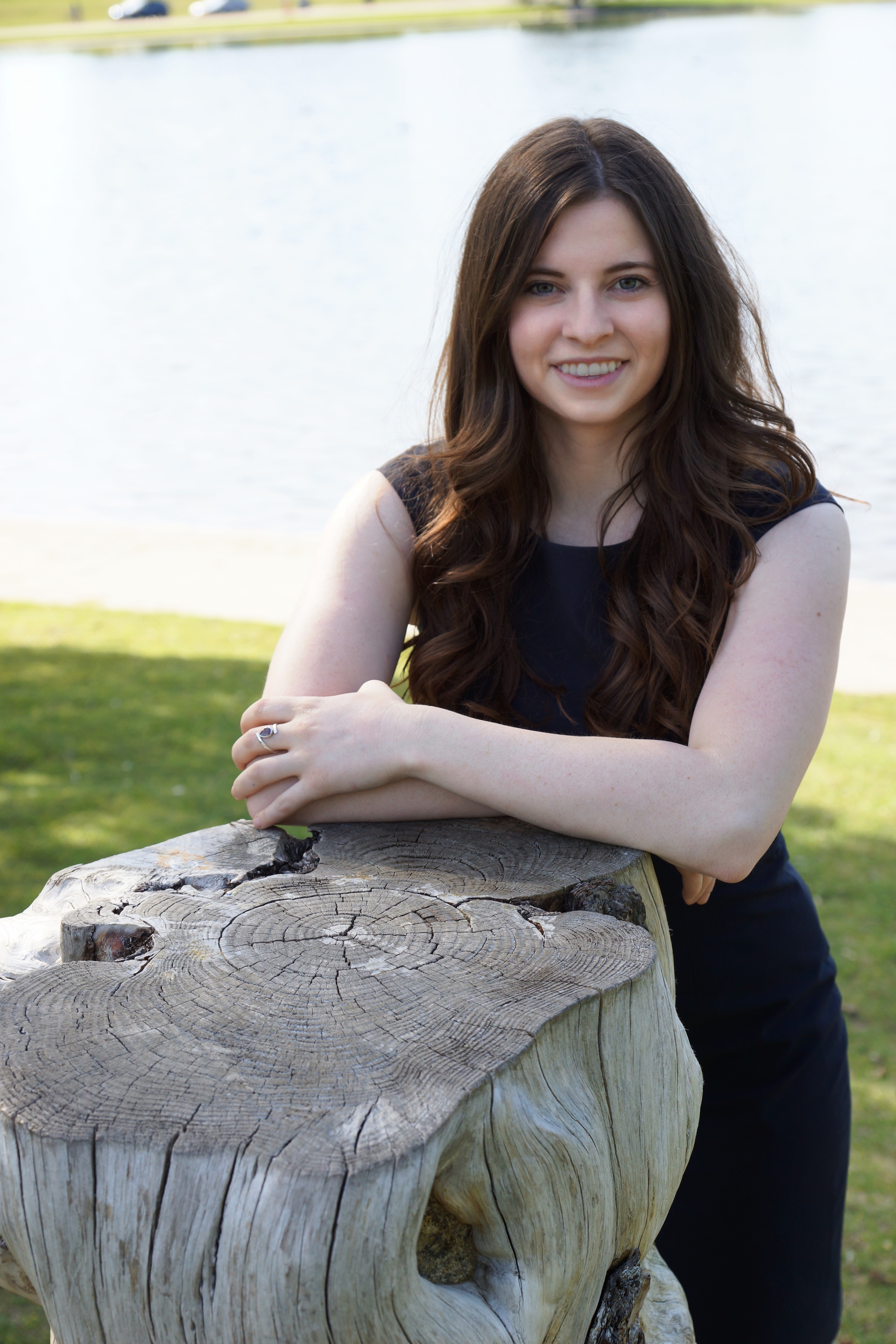 Taylor is a farm girl who moved to Utah to pursue a degree in marketing. When marketing didn't seem like the right fit, she fell in love with "love" and all things that come with it, especially, (you guessed it) wedding and event design, planning, and coordination. Taylor is very creative and enjoys making magic happen. She's the talent behind some of Pierpont's most amazing transformations – from fairytale weddings to pirate-themed corporate events in 24 hours! 
Taylor is now one of our incredible Event Directors, and she can't wait to create and manage YOUR next "one of a kind" event! Her true love is her puppy Kingsley but she also lives for nachos and candy.