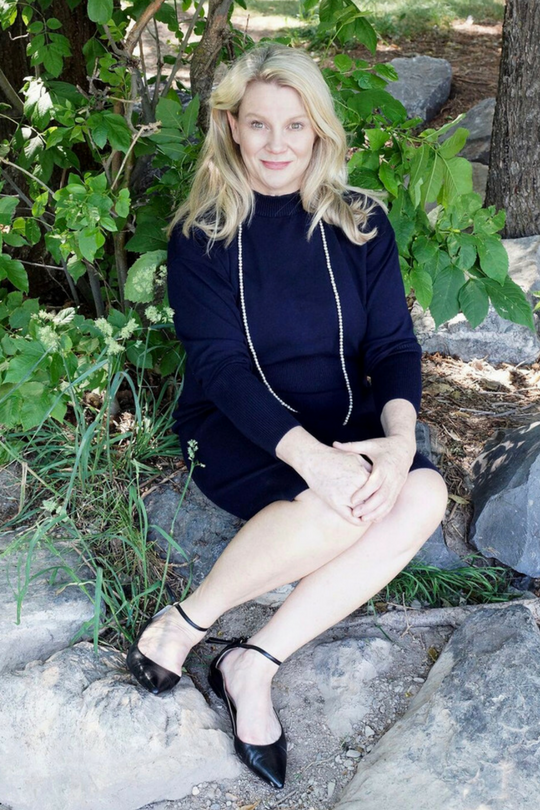 Kelly Schrock grew up in Salt Lake City and earned a Bachelor of Science degree from the University of Utah. She moved and worked in 'The Hamptons' in New York and then proceeded to San Francisco where she lived for 19 years.
Kelly owned a floral and design accessories company in San Francisco's Nob Hill district for the majority of her time there.  Her stellar work in San Fran won her many accolades. She was named 'Best Florist' in San Francisco Magazine for the annual 'Best of the Bay' issue. She was named SF Weekly's favorite florist.  Her work was profiled in the premiere issue of Williams Sonoma's magazine Taste, and also showcased in Gourmet magazine, Elle Decor and Vogue magazine.
Similar to our experience with high-end clients, Kelly has also worked with the "best of the best" like Tiffany, Bulgari, Chanel, Pixar and George Lucas's Industrial Light & Magic, to name a few.
Her modern talent is a perfect fit for Pierpont Place and Premier Event Services. We are delighted she returned to Utah and joined our award winning team last year!
Welcome Kelly! We enjoy your work and collaboration…  Now let's have some more fun this year!