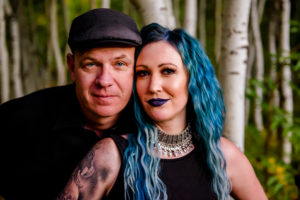 Jana & George
Jana gave us an account of their relationship and what makes them unique as a couple, "George and I have been together for almost 9 years!! We aren't your average couple, we are not starting our journey, we have been on our journey for many years. We are getting married to celebrate the years we have put in, and promise each other our future.
We love each other's company and we do everything together. We have spent every night together since we started seeing each other.. forreal.. every night. We think it's sweet  It's rare to find someone you don't need a break from
We have been through a lot together, which has made our bond a strong one. We look forward to our future together.️"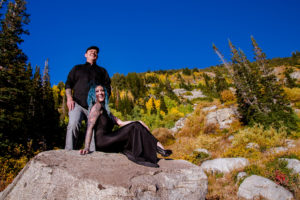 Jana and George have been wonderful to work with and the Pierpont team is thrilled to be making their wedding dreams into a reality. Stay tuned for all of the details surrounding their big day.