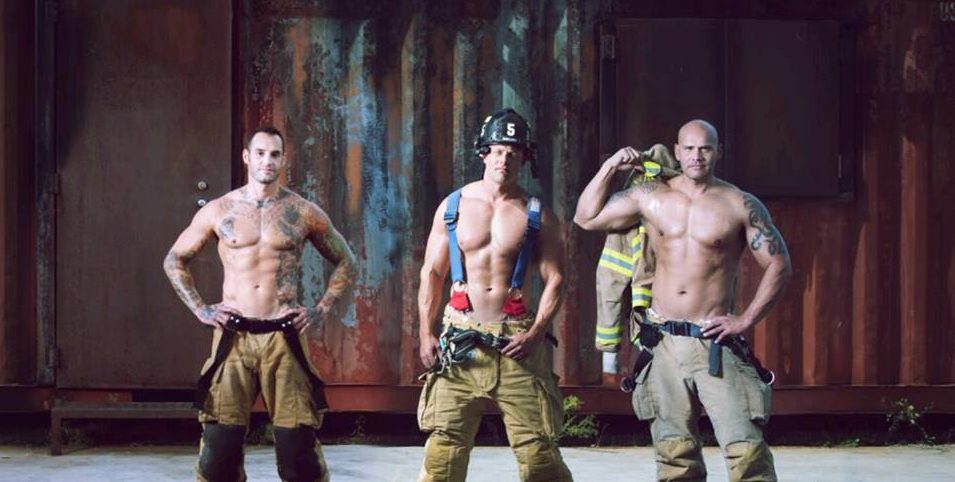 UTAH FIREFIGHTER 2018 CALENDAR RELEASE
The third annual release of the Utah Firefighters Calendar to benefit the American Cancer Society will take place on August 18th at Pierpont Place at 7PM. Each year local firefighters team up to create a calendar with all of the proceeds going to help fight cancer.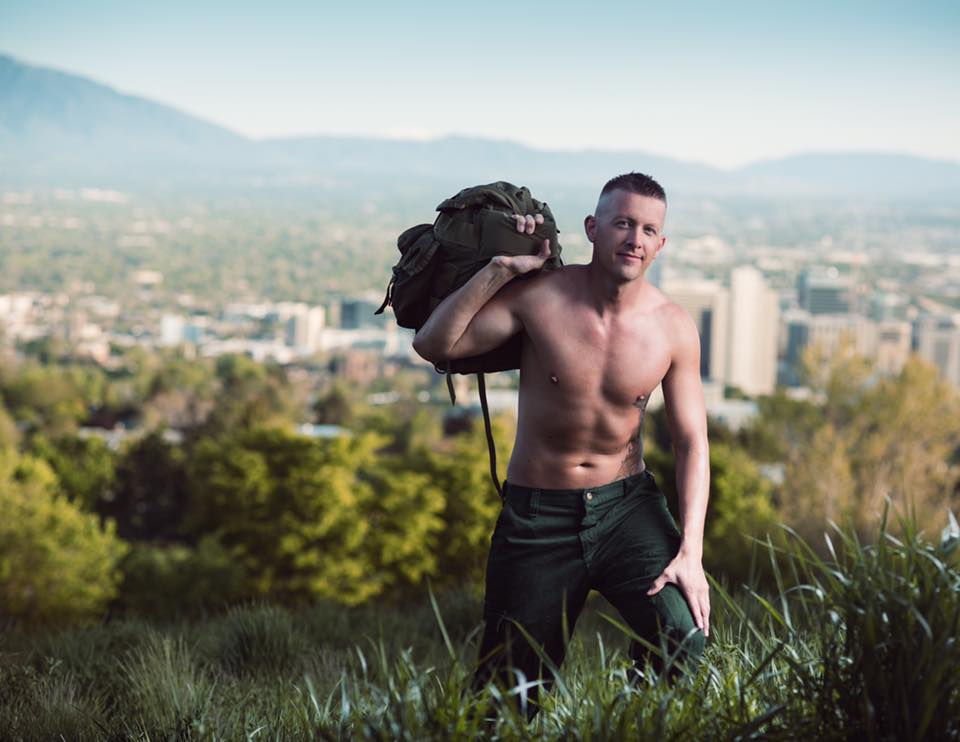 Firefighter Nick Honsvick decided to begin the calendar in 2015 when he realized how much cancer impacts the lives of fellow firefighters, with 68% of them eventually being diagnosed with cancer. He first enlisted his friends and coworkers to help with the calendar and it has now grown to the extent that castings are done each year to find the firefighters that will be featured. And for the very first time, both women and men will be featured in this year's calendar.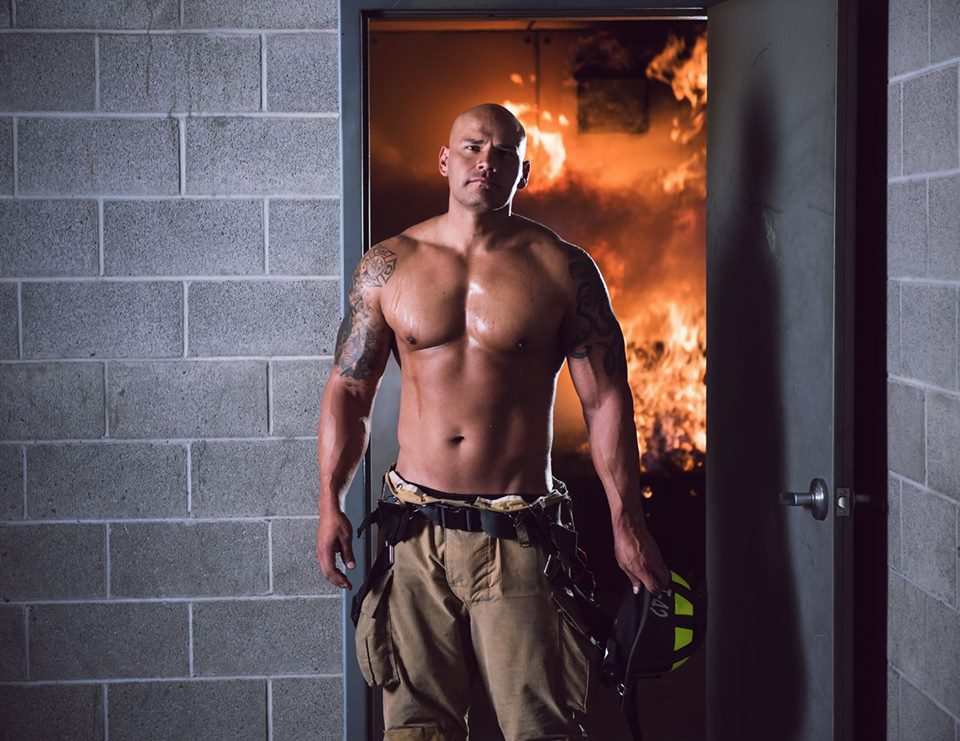 The event is free and all of the featured firefighters will be there to autograph the calendars that are purchased that night. Cocktails, wine, and beer will be available for purchase for those over 21.
Don't miss this smokin' hot event that benefits a great cause!