Happy New Year!
We have just wrapped up the Sundance Film Festival where we were excited to host the SLC Opening Night Premiere Reception honoring the memory of Fred Rogers and Mr. Rogers Neighborhood. We also designed and hosted the Premiere celebration for Quiet Heroes. Check out the pics below for some of the highlights!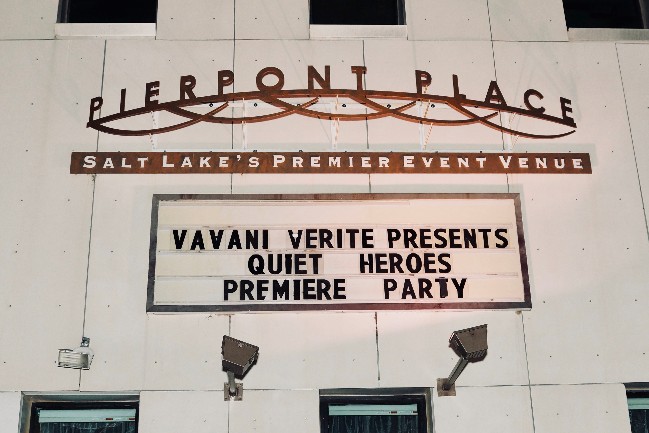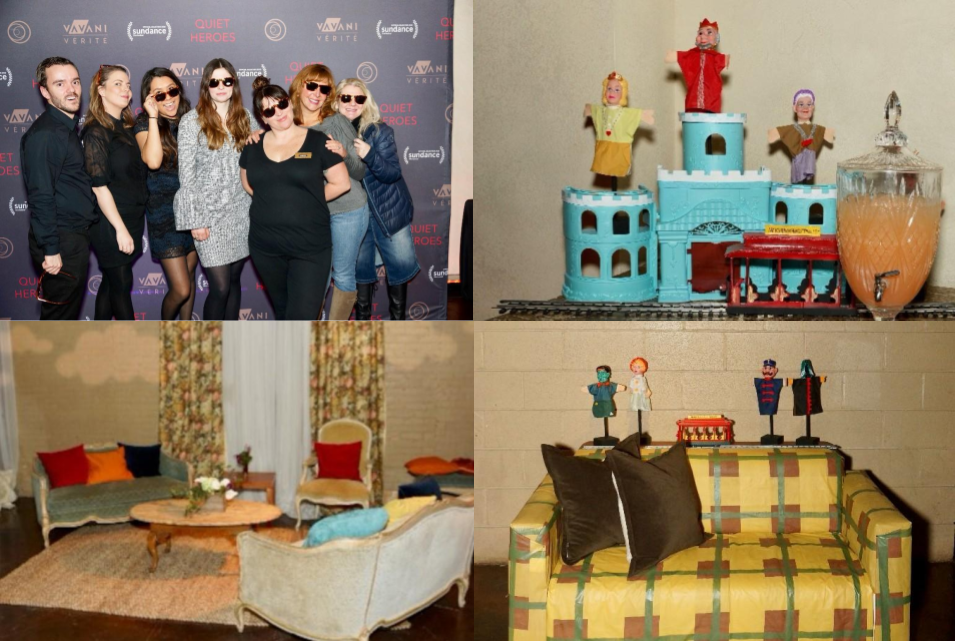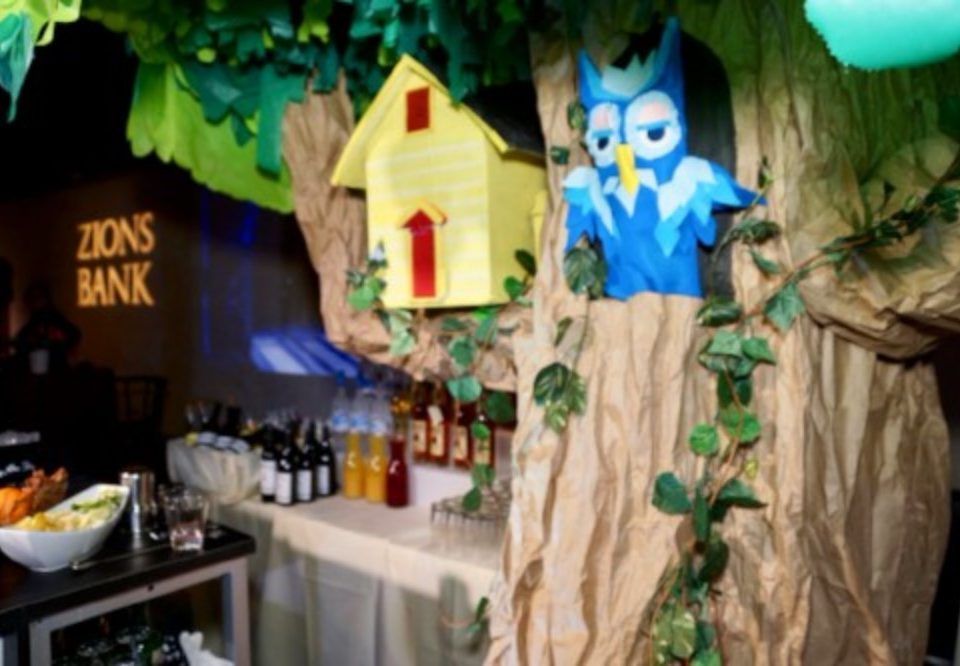 Hope you are enjoying the New Year. If you need a do-over, the Chinese New Year is always a great 2nd chance!
---
Next up is Valentine's Day.
Did you know that we have added a flower delivery service?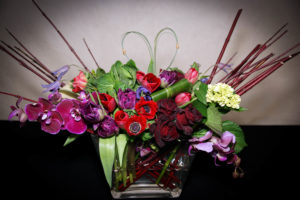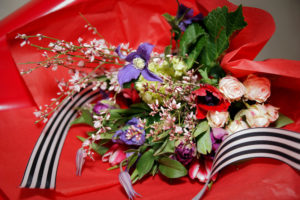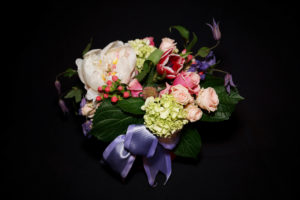 For more details, CLICK HERE.